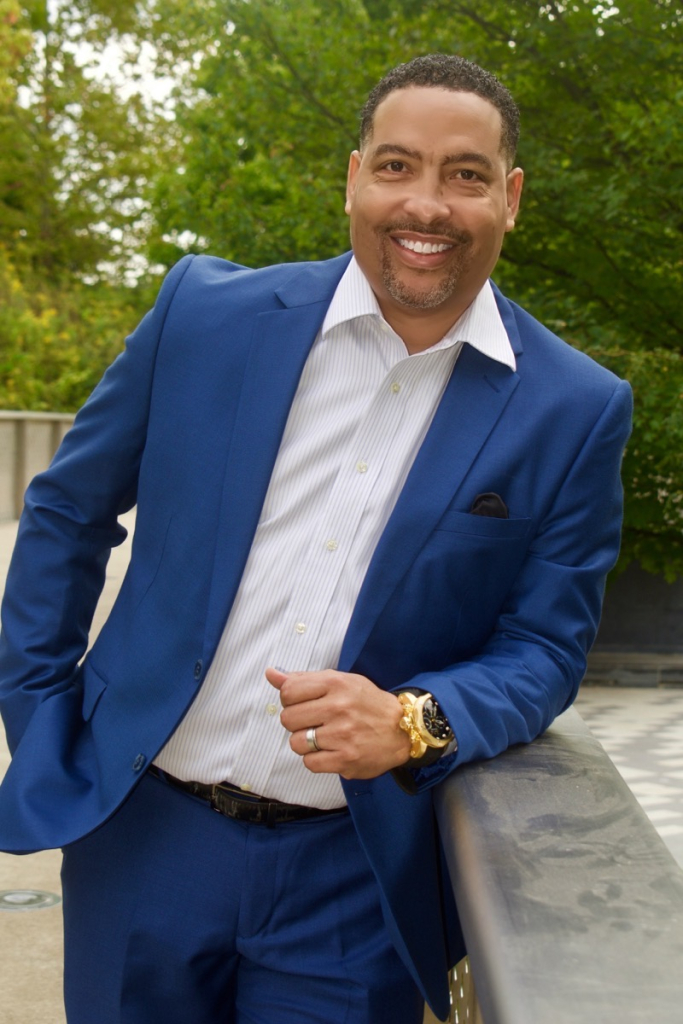 Tyson Smith Blues Show
Saturdays 7:00 a.m. – 10:00 a.m.
Tyson has been with 92Q as a Part-time announcer for…Let us just say a long time!!! Tyson decided to become an announcer/DJ because it was something that he always wanted to do and fulfilled that dream by working at the station he grew up listening too (Power Jamz 92Q)….
---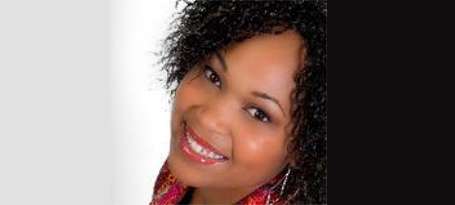 Jene India
Saturdays 10:00 a.m. – 3:00 p.m.
Sundays 2:00 p.m. – 7:00 p.m.
Jene' India is a native of Nashville, TN. Jene has always pursued the arts starting at a very early age. In high school she took interest in public speaking and forensics which sparked an interest in broadcasting, acting, and writing. After high school Jene became an intern with Blazin 106.7 working week nights and weekends….
---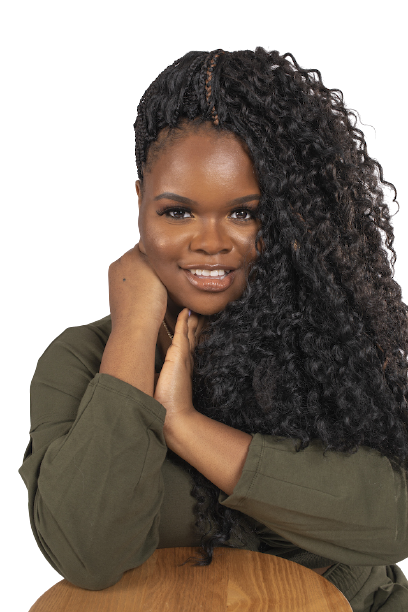 Eboné
Saturdays 3:00 p.m. – 7:00 p.m.
Eboné is all grown up! She started with our station as an intern from Middle Tennessee State University within our Promotions Department and now SHE'S ON AIR! Though she is our youngest talent she embodies the same hustle and drive as our other talents. Eboné is a Nashville native and has always worked within the Nashville music scene as a Content Creator and as a Media Personality. In college she was the first African American female General Manager for the college station and…
---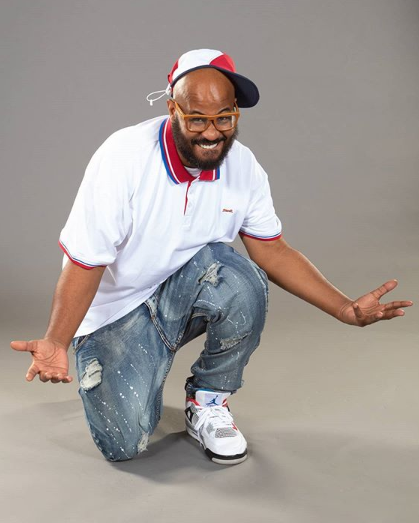 The Boom Box Show
Saturdays 7:00 p.m. – 12:00 a.m.
An affable free-spirit and proven entertainer, Deric immediately mastered the art of observational comedy laced with piercing intelligence. His youthful, good natured charm compliments his expert delivery of sizzling one-liners that hit their mark with hysterical precision. Watching him perform gives you a personal look at a man whose love of life and commitment to hard work accentuates every carefully crafted performance. Each show is his greatest effort and every awestruck audience his humbling inspiration.
---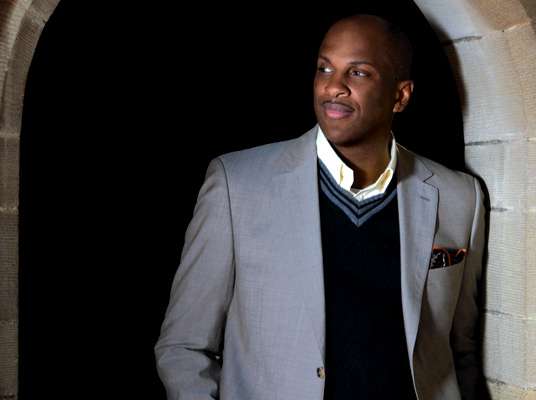 The Donnie McClurkin Show
Sundays 6:00 a.m. – 9:00 a.m.
Donnie McClurkin is a gospel vocalist with the soul of Andraé Crouch and the contemporary flair of Kirk Franklin. Born into a home filled with domestic violence and drug abuse, McClurkin was saved by an aunt who sang background vocals with Crouch himself. After staying close to Crouch throughout his boyhood, he began to play piano and sing with his church youth choir…..
---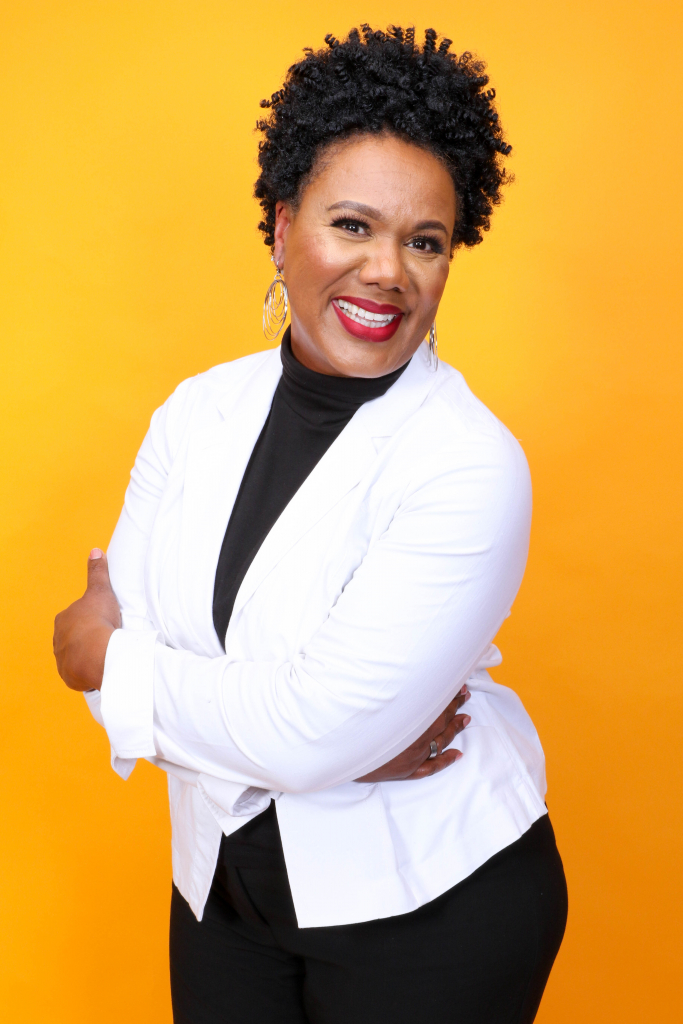 Joy in The Morning
Sundays 9:00 a.m. – 1:00 p.m.
"My mission is to creatively teach, inspire and encourage empowerment."
"Witty", "Talented", "Sincere", "Multi-talented", "Compassionate" are just snapshot of how the many friends, colleagues and audiences describe the one of a kind Crystal Joy. Her resume is as unique as her soul – determined yet comical. Regardless of the circumstances, she is a fighter, not just for herself but all who come in contact with her. She makes application of her unusual attributes through her church, family, career and community by her ability to stand strong with or without a smile on her face knowing the hope that she can never deny in Christ….
---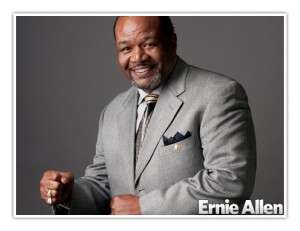 Let's Talk Live with Ernie Allen
Sundays 1:00 p.m. – 2:00 p.m.
Ernie is a native of Detroit, Michigan and began his radio career in 1979. Along with his responsibilities as News Director and Talk-Show Host for 92Q, Ernie is also the PA Announcer for Tennessee State University, as well as The Voice of the TSU "Aristocrat of Bands.////