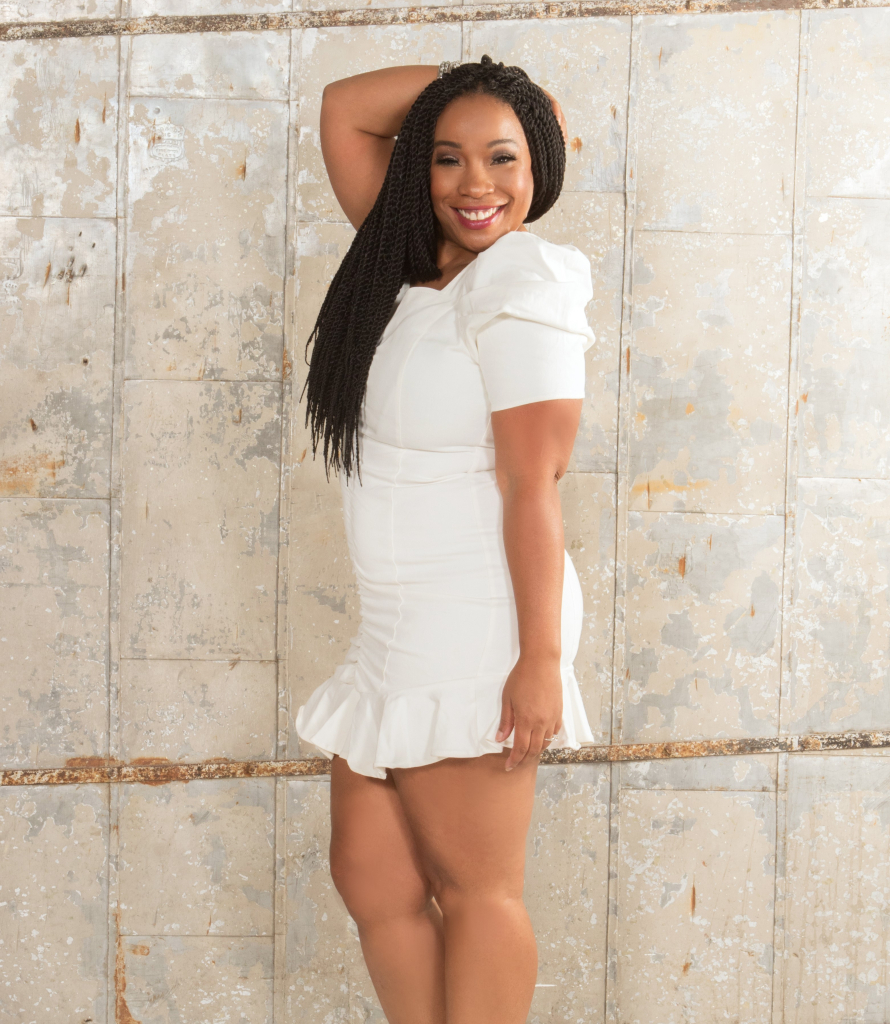 Sissy Brown has been in the entertainment industry for over 25 years. Choreographer, personal trainer, fitness instructor, radio personality, photo, movie and video consultant and host/emcee are all a part of her extensive resume. Beginning her professional dance career in Tulsa, Oklahoma, Sissy moved to Nashville in 2002, where she became a 5 year member and 3-year captain of the Tennessee Titans Cheerleaders as well as the Arena Football Nashville Kats. During her tenure, Sissy was chosen to perform in Las Vegas as a member of the AFL Dream Team, performed with artists including Tim McGraw, Faith Hill, Jason Aldean, Carrie Underwood, LL Cool J and Toby Keith and traveled across the United States supporting our US Troops.
Sissy also has a segment on MyTV30 in Nashville with Girl Talk with S and M, exploring different scenarios, perspectives and attitudes of today's woman. Sissy is the 'S' and her co-host is Madonna, the 'M'. The show is very popular in Nashville. She has also hosted events in and around Nashville including the Black Music Honors for 2 years, the Phi Beta Sigma Ball, Christmas with Montell Jordan, and many festivals as well as traveling to Los Angeles for the American Music Awards and Westwood One's AMA radio show that was hosted by herself and Vice President of Urban Programming and Program Director of 92q, Kenny Smoov.
Sissy began her radio career in 2011 as a co-host of the Surround Sound Podcast. Wanting a bigger and broader audience, she became a Facebook blogger and has since grown a following of over 50,000 followers. In 2015, she teamed up with Kenny Smoov and developed The Kenny and Sissy show, which aired on Facebook and YouTube weekly. Currently, Sissy is the co-host of the Kenny Smoov Morning Show which airs weekly from 5am-10am on WQQK 92.1 Nashville. In this role, Sissy researches and creates content for the hourly news segments as well as The Get Down With Sissy Brown, the daily urban entertainment segment. She books all talent for the show, including experts, dignitaries, politicians, celebrities and local guests. From the Morning show to Mid-days Sissy keeps you rolling with Another Round with Sissy Brown!