Now, this is quite a detox.
Like most of us, Keyshia Cole is embarking on a wellness journey for the new year. She is detoxing from quite a few vices–including men. The R&B queen took to Twitter to let fans know that she has given up alcohol, smoking, and even sex. Now that is a January!
ICYMI, the songstress, announced back in December that she would be single and celibate in 2022, and so far, she's sticking to it.
Keyshia also Tweeted that she would drink a gallon of water and take her vitamins. We're not mad at her for setting positive intentions for the new year. We hope to have the same discipline!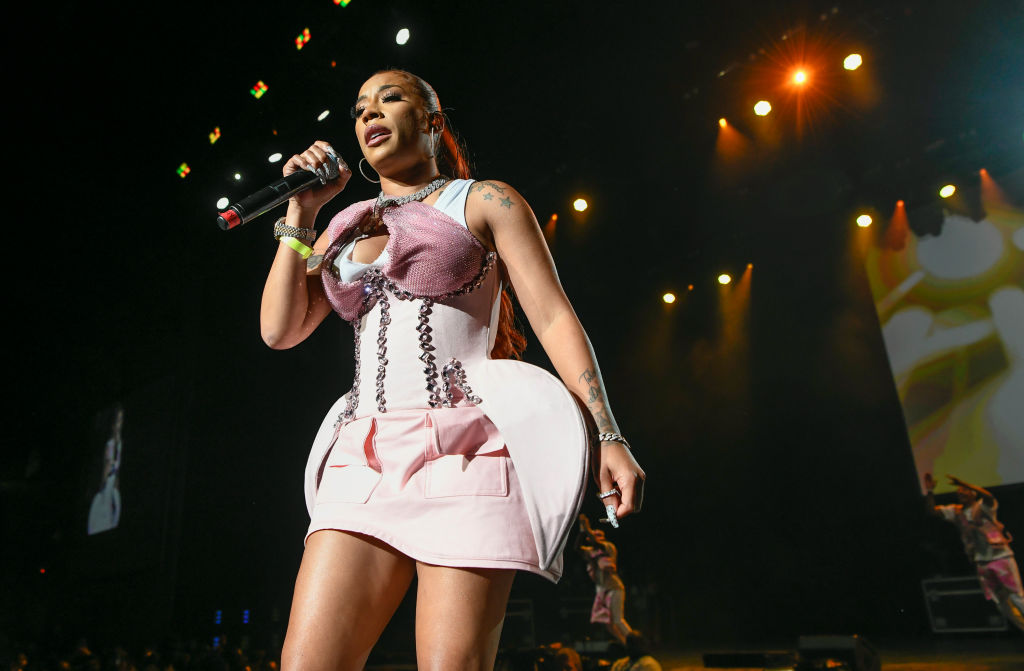 https://www.instagram.com/p/CYkWY-HrMNN/?utm_source=ig_embed&ig_rid=476ded18-70d5-4972-8fd3-6ce907758d05