Richard Byrd, the drug dealer, was directing a cross-country marijuana distribution and money laundering operation. Byrd says he partied with some of the biggest names in sports and hip hop while he was at it.
A number of rappers have come up during the trial of a famous lawyer from Baltimore. The lawyer Kenneth Ravenell, is accused of helping his drug-dealing client launder money.
During a trial, Richard Byrd admitted he worked hand and hand with some of Hip-Hop's top dogs through a marketing company Loc Marketing. Bryd is serving a 26-year prison sentence, he insisted that his company was legit.
Byrd testified in court that his nightclub concerts and branded events were headlined or attended by celebrities such as Chris Brown, Drake, Kevin Durant, Jamie Foxx, LeBron James, Jeezy, Nelly, Shaquille O'Neal, 2Chainz, and Dwayne Wade.
Byrd testified that for years, he owned rights to hold events with rapper Sean "Diddy" Combs, holding "more than 500″ such events with the artist. Another big name he said he worked with was Kanye West.
"Once he became a megastar, he [West] became very difficult to work with," Byrd, 48, testified Friday in U.S. District Court.
Byrd is the key witness in the trial of attorney Kenneth Ravenell, who is charged with aiding Byrd's marijuana trafficking operation. Federal prosecutors say that Ravenell was intricately involved in Byrd's money laundering and criminal organization, but the defense spent cross-examination trying to build up Byrd's legitimate business efforts.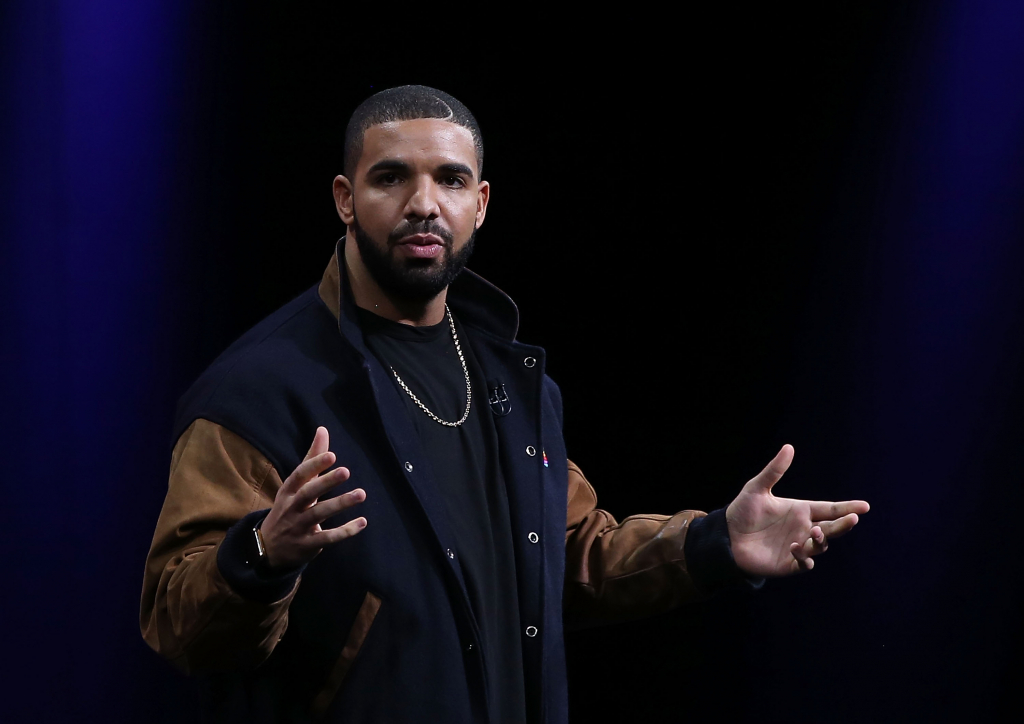 https://adclick.g.doubleclick.net/aclk?sa=l&ai=CvZeGj6y4YfGGLurmj-8P6PyemASU1_rDZq_e0en3DYS-rtmoKxABIJvBxR1gyabejOCk0BSgAcT2vt8DyAEJ4AIAqAMByAPbBKoE4wJP0MQ1rO2z4QpSVnj7yWC3VJXsvCPynwkJ1OWnJ7eIg8y5x-DIA1VdbRTbDxGGLlU4aFokan3aR3nmGCd0bLekKXxVxO3iuAnTQzFdkRLBsKwe0pZ6tLpCBrvPh3kxAQP1zBvYxZWI6Lx8t3kYCb91REBStFKgwmu8auR86D5GrmiZtnAaoocnScKl33Tgj870tWIgr8avFIHdrXdXnDfdtee_S9NFMiFpDstIhJEXHwAIcE402ge31xnYtxYi2qfiYWK81m-siKLH_erXv8JzDM6QryIc5nRiVtj_z_-RjHNKeEroDVTBtWGJfxxNmiYM26sP3uGMftb8mu3wXBarl7K2C63Uv6GEeIgqft4KSaMOMMcvVR253c_vxTVfwD2a2vFb2VvDa1IIMlZM62Dfm3SOLPhdF23Is8ttkSR1ndhnRKuUxXwGQao4U1U3nnNlablFLuKrw6dEuJqPxL_dRY5GwAT60LyMzQPgBAH6BQYIJRABGACgBi6AB6SJwSCoB47OG6gHk9gbqAfulrECqAf-nrECqAemvhuoB_PRG6gHltgbqAeqm7ECqAffn7EC2AcAwAgB0ggHCIBhEAEYHfIIG2FkeC1zdWJzeW4tMTc2MDM5MjUwNDg0MjE3NIAKA5ALA5gLAcgLAYAMAbgMAdgTC4gUAtAVAZgWAYAXAQ&ae=1&num=1&sig=AOD64_3C1nd3GS6-xqVCN2Ilyy9xku2WKw&client=ca-pub-5372661266361105&nb=9&adurl=https://www.ebay.com/itm/382664678187%3Fnorover%3D1%26mkevt%3D1%26mkcid%3D4%26mkrid%3D711-162166-526939-7%26mpt%3D%5BCACHEBUSTER%5D%26gdpr%3D%24%7BGDPR%7D%26gdpr_consent%3D%24%7BGDPR_CONSENT_929%7D%26siteid%3D0%26ipn%3Dadmain2%26placement%3D547445%26gclid%3DEAIaIQobChMIsYrSuMLj9AIVavPjBx1ovgdDEAEYASABEgJO9PD_BwE