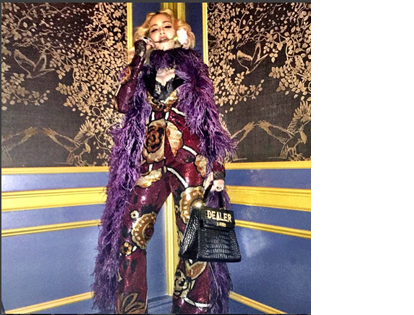 Sunday night was filled with music as the 2016 Billboard Music Awards aired featuring many talented artists and amazing performances. Though many stars took the stage to perform, people still can't get Madonna's tribute to the artist Prince out of their heads.
After weeks of built up anticipation the night that everyone was waiting for finally happened and a lot of people aren't taking it well. The performance began with Madonna in a purple Victorian style suit holding on to a cane singing Prince's song "Nothing Compares" and as fans sung along, many took to Twitter criticizing the pop icon.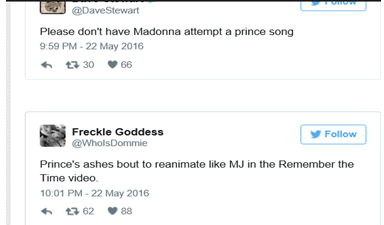 At the end Madonna brought the legendary Stevie Wonder out to contribute in singing "Purple Rain" which settled the thumbs of critics as they gave respect to Stevie Wonder and his collaboration. Though many are bothered by Madonna being chosen for the performance others feel the entire performance was lackluster. To honor the iconic Prince how far out must you go? Well according to BET you must go all the way out, and fans are now hoping BET shows Billboards how to really get down.