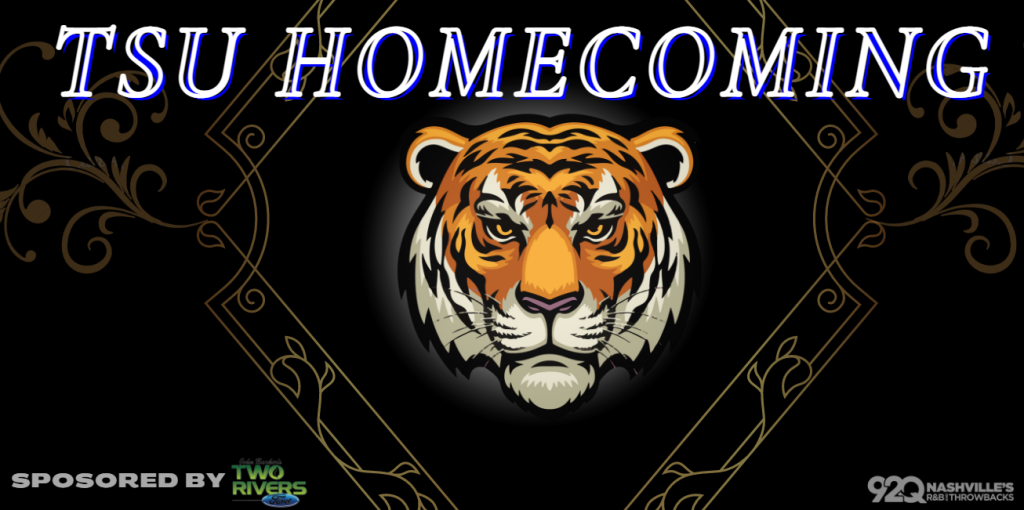 THIS PAGE IS BROUGHT TO YOU BY TWO RIVERS FORD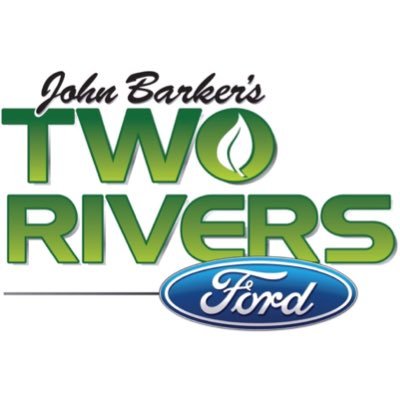 SUNDAY 10.02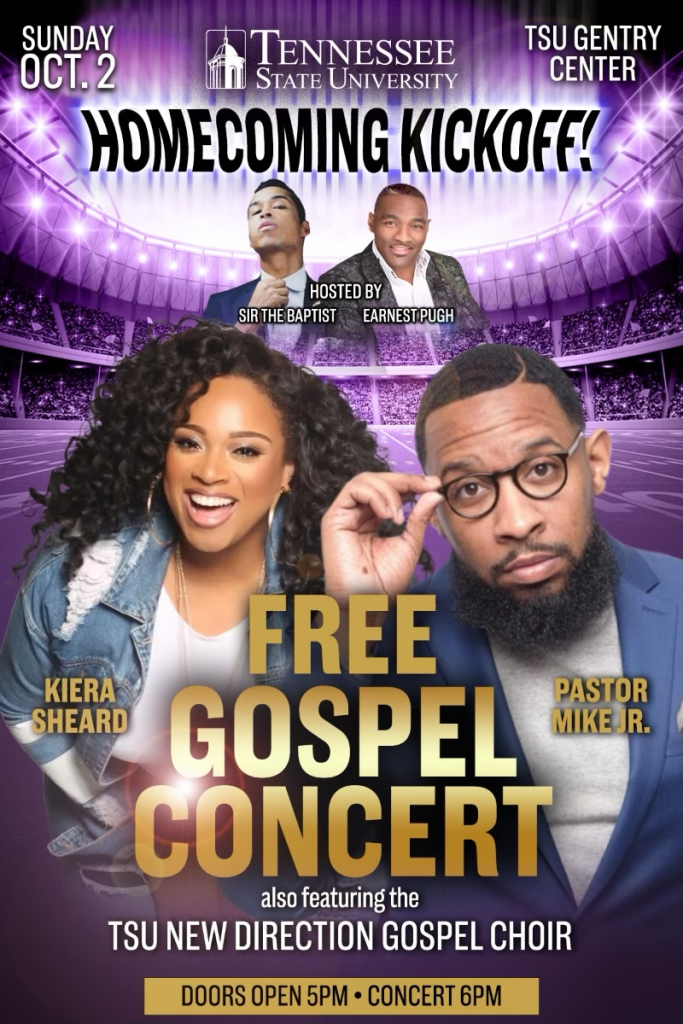 Come out for worship and fun as TSU kicks off Homecoming with this praise filed event! This is a free concert at the TSU Gentry Center so come out and praise!
Doors open at 5pm
---
THURSDAY 10.06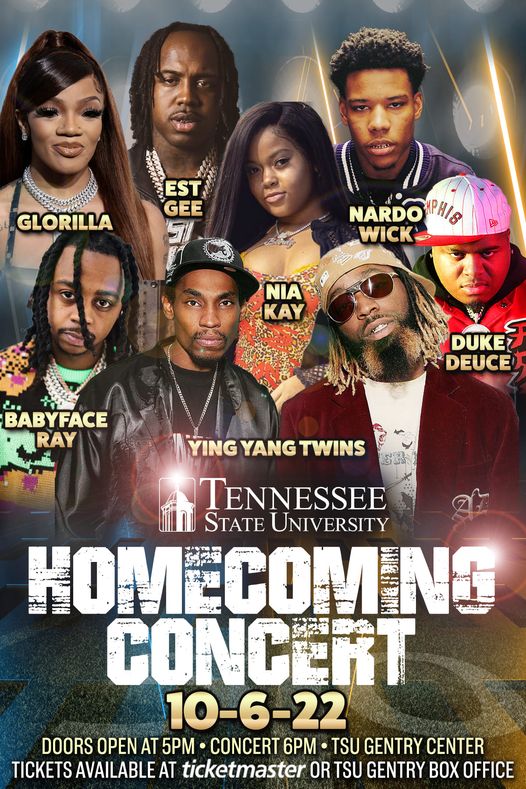 TSU HOMECOMING CONCERT 2022 – THURS Oct. 6th @ Gentry Center. Tickets available at Ticketmaster and Gentry Center Box Office.
---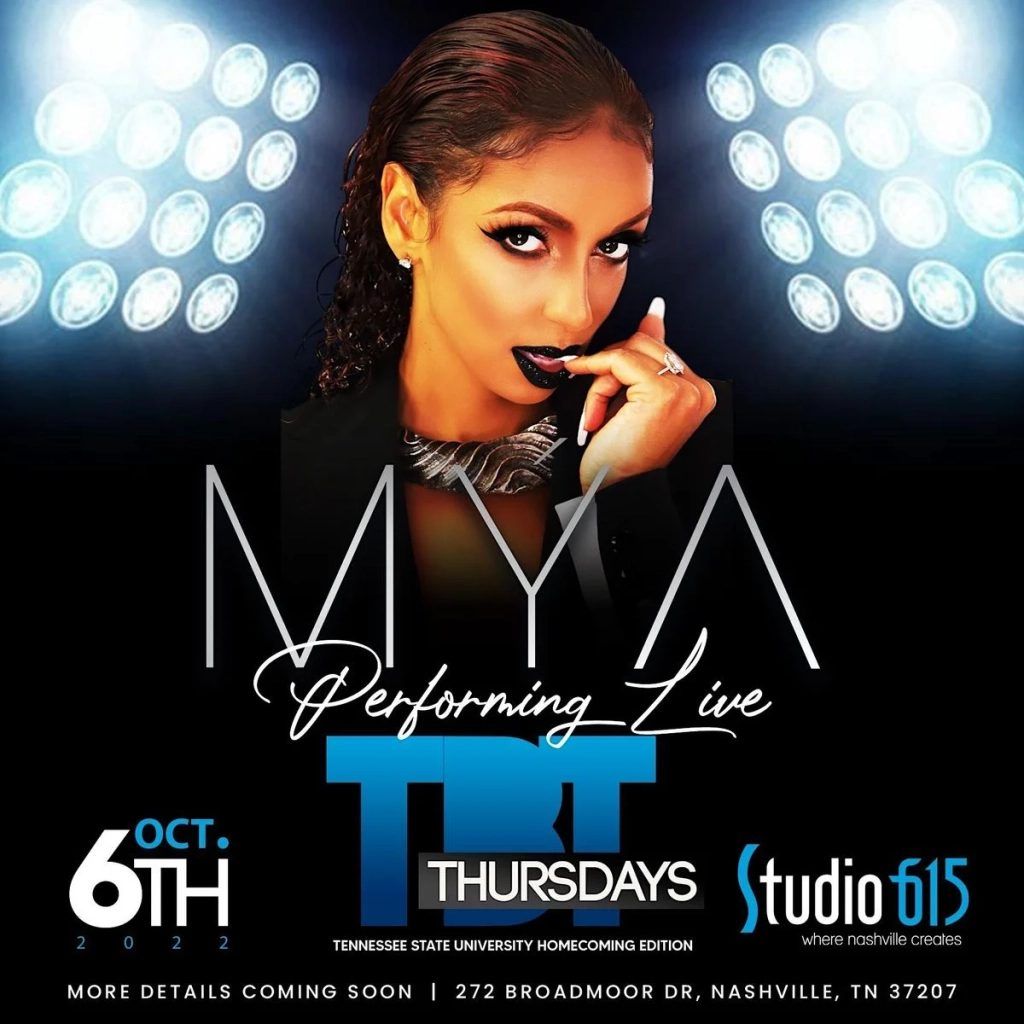 ---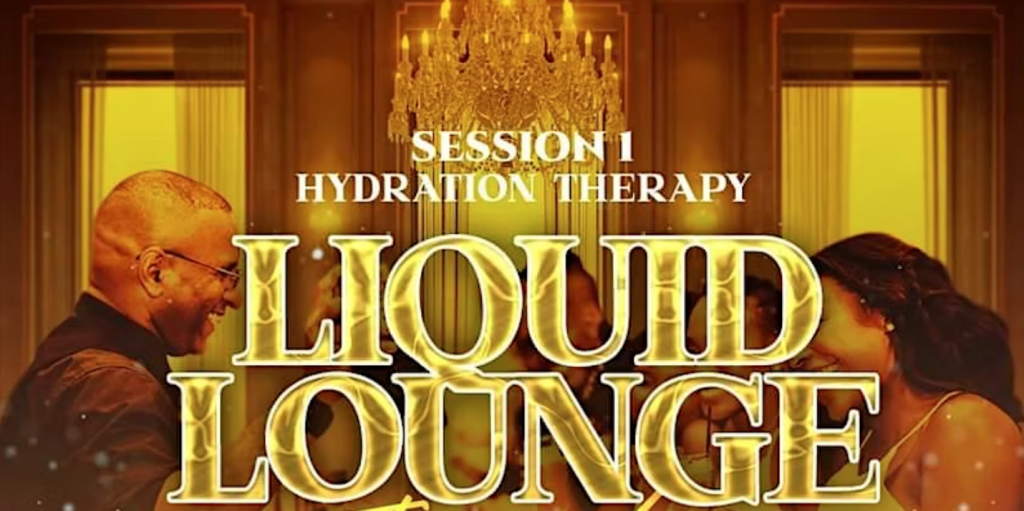 Beta Omicron Alumni Association is hosting its annual private mixer called the Liquid Lounge on Thursday night (October 6th, 2022) of TSU's Homecoming. This year we are once again "Partying With A Purpose". The Liquid Lounge will be held at Nashville Underground – 105 Broadway Nashville, TN 37201 (https://www.nashunderground.com/). Please bring a friend and let's kick off TSU Homecoming with a bang. So Get Geeked Get Geeked, we don't go to work, we don't go to sleep, we stay up the 24/7 the whole damn week!!!
To purchase tickets for any other TSU Homecoming 2022 BOAA events, go to https://boaa1934.eventbrite.com
---
FRIDAY 10.07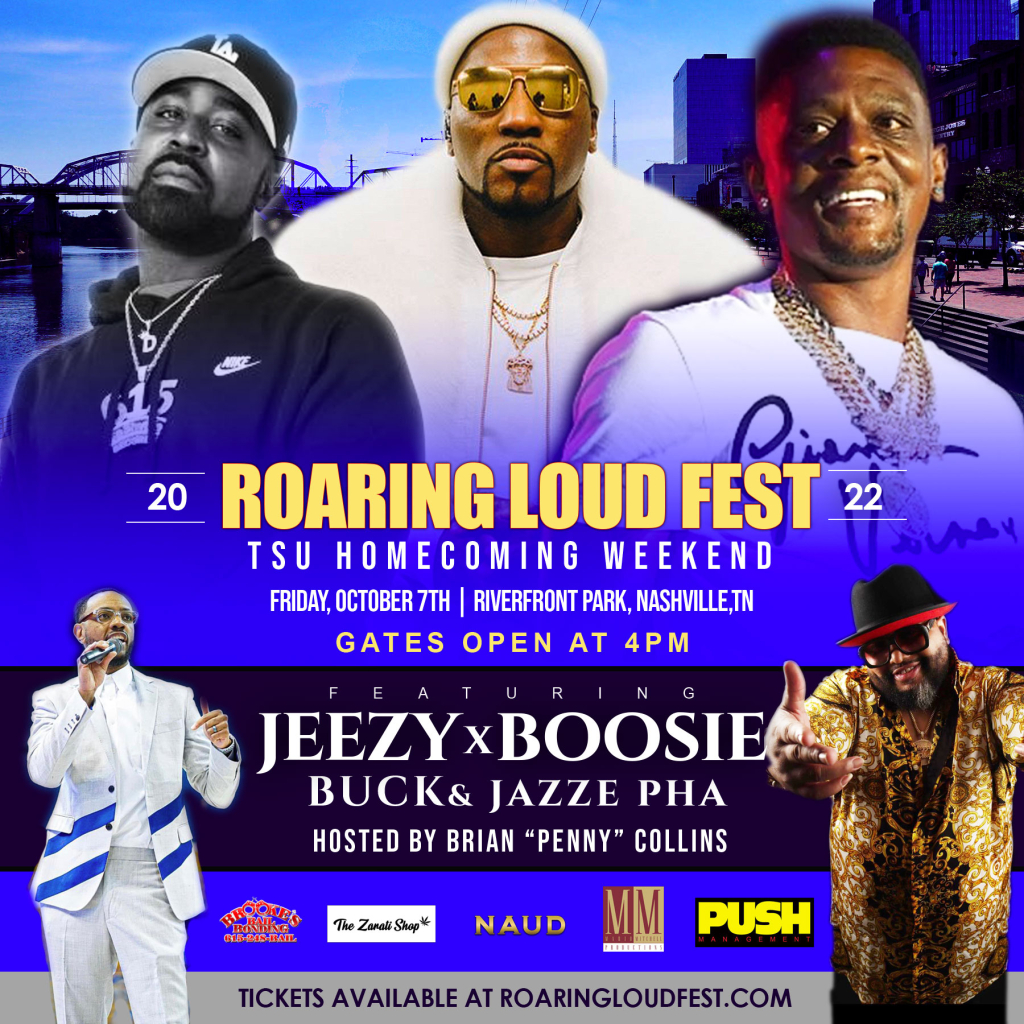 ---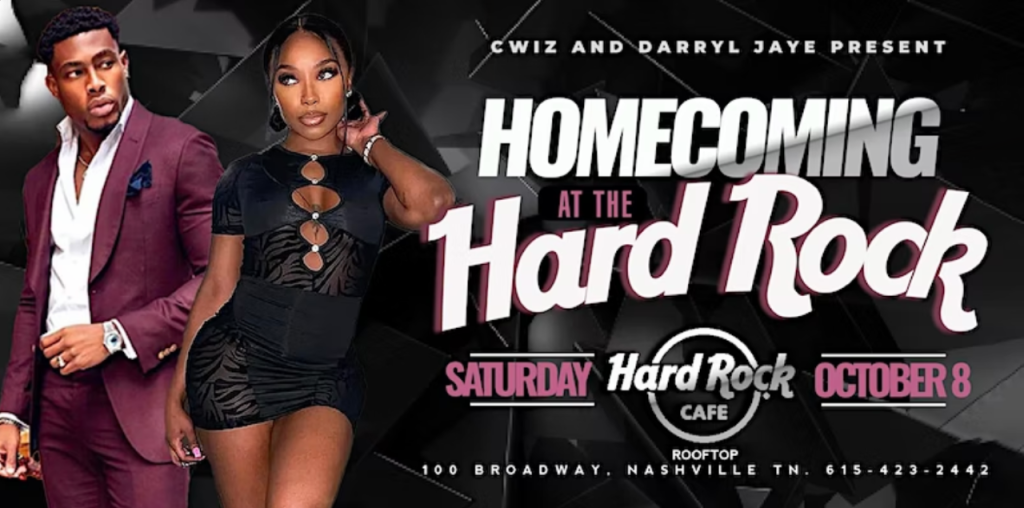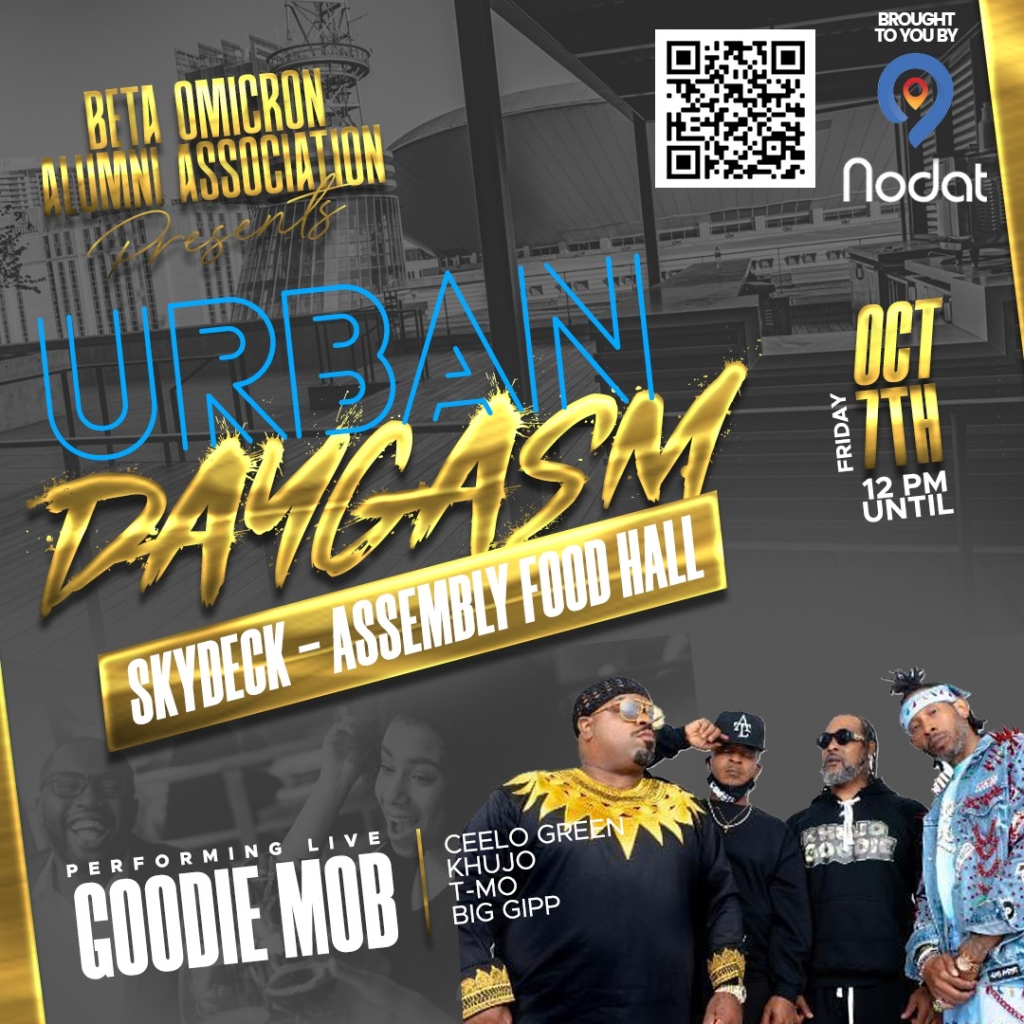 TSU HOMECOMING 2022 – URBAN DAYGASM DAY PARTY
12:00 PM – Until
An event that happens, usually with someone you like, that turns a bad day good or a good day better.
The Urban Daygasm is the ultimate daytime experience for any and all adults who enjoy great libation, music, and vibes. Our primary goal is to have our patrons leave in a far better mood than when they arrived.
FEATURING GOODIE MOB
CEELO GREEN
KHUJO
T-MO
BIG GIPP
MUSIC BY
DJ JAZZY T
DEVIN STEEL
DJ LAWBREAKER
NO TICKETS WILL BE SOLD AT THE DOOR – YOU MUST PURCHASE TICKETS HERE
---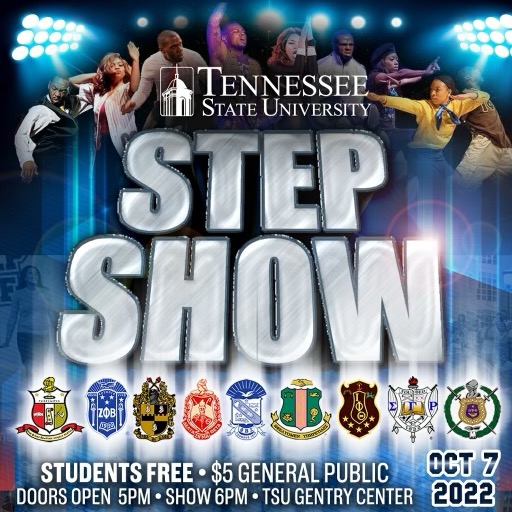 ---
SATURDAY 10.08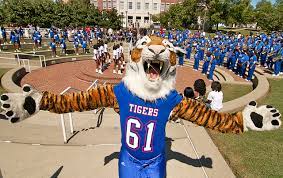 Parade Route to the Campus
Saturday, October 8, 2022 9:00 A.M.
Click Here for Homecoming Parade Participation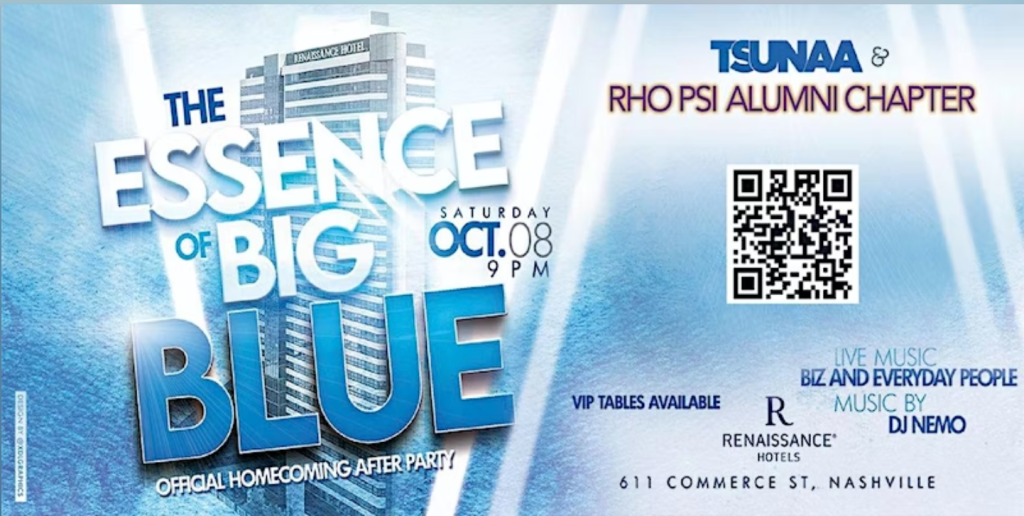 The Return of "The Essence of Big Blue" The Ultimate Homecoming Post-Game After-Fest
*LIVE ENTERTAINMENT*
Featuring live performance by Biz and Everyday People
Music by DJ NEMO
Sat, Oct 8th
Doors Open at 9:00 PM
Renaissance Hotel 611 Commerce St, Nashville, TN
Attire: Come as you are
Tickets and Limited Tables on sale HERE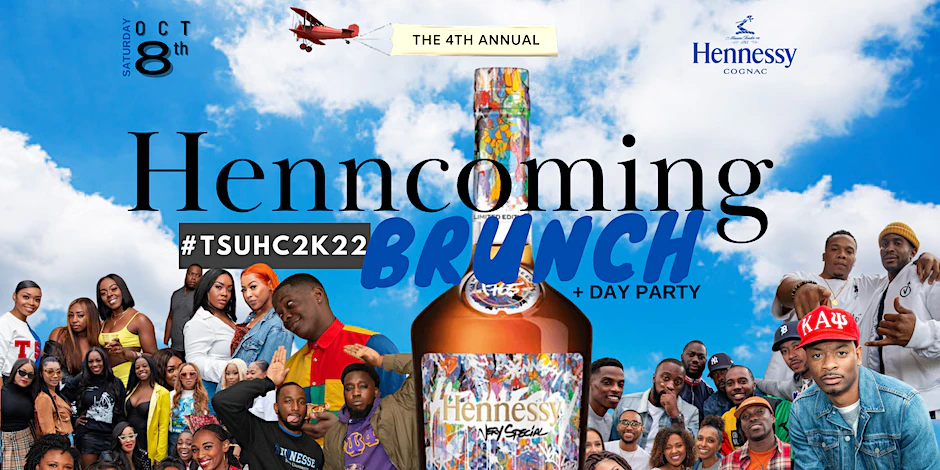 The MUST ATTEND event of Homecoming season. Come party with your TSU family & enjoy complimentary brunch & cocktails courtesy of Hennessy!
---
---