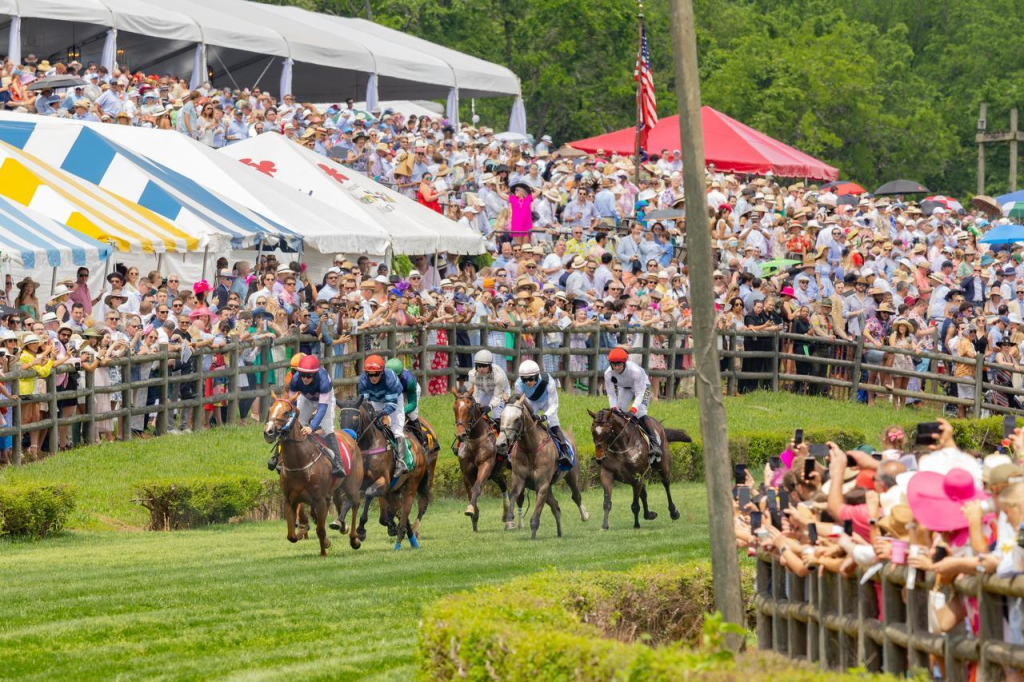 The weather is getting colder but mark your calendars for Spring because it's already time to get ready for Steeplechase 2024 as tickets are ON SALE right now!
The 83rd anniversary of The Iroquois Steeplechase sponsored by Bank of America will be on Saturday, May 11th in 2024 – Nashville's Rite of Spring AND this year, our very own Kenny Smoov is hosting the official "Kenny Smoov and Buck Reising VIP Champions Corner Tent" right on the rail, so everyone has the best view of the race! Oh yea, Sissy Brown is hosting the official NFocus Magazine Style Contest the day of the big race! We're allll over Steeplechase this year, people!

A day of festivities, thrilling races, the best spring fashion, and great company – so grab your Kenny Smoov Champions Corner VIP tent tickets during our Black Friday sale, happening NOW through Black Friday at Midnight!
For those who are new to Steeplechase, let us paint you a picture: It's a spring festival that brings together around 25,000 people from Nashville and beyond!!!
It's a day filled with exhilarating horse races, socializing, and an atmosphere of fashion, food, and fun.
Each Champion's Corner VIP tent ticket comes with access to race sight line on the outside rail as well as complimentary food and drinks [YES, DRANKS] throughout the entire day!
Tickets are only $85 during the Black Friday sale; regular priced tickets are $100 so grab them before they are gone because they will go fast!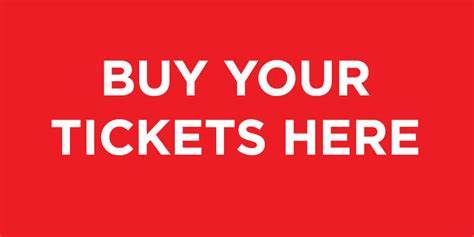 For more information on all things Steeplechase – CLICK HERE!