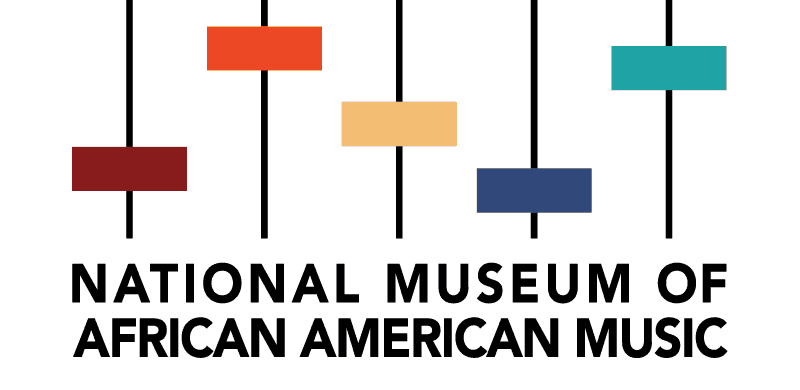 We've taken The Boom Box Show LIVE to NMAAM and we're closing out the year with a Holiday celebration for The Kenny Smoov Morning Show's Sissy Brown's 50th Birthday! RSVP BELOW before we hit CAPACITY!
NOTE: RSVP DOES NOT GUARANTEE ENTRY. Once we hit capacity, we will not be able to admit more patrons inside the museum UNTIL further notice. Thank you. 🙂
SCHEDULE OF EVENTS:
The

NMAAM Extended Museum Hours

: 5:00 PM – 7:00 PM CST
BOOM BOX LIVE

Hosted by Sleezy from The Kenny Smoov Morning Show, Sounds provided by DJ C-Wiz: 7:00 PM CST – 11:00 PM CST
The NMAAM will be gratefully receiving donations at the door during this extra special holiday event! All donations will be given to "From Nothing to Something" music program which teaches students how to develop music and musical instruments. The money raised will go towards instruments and supplies to make their own instruments.
Boom Box Live is a once-a-month themed party at The Museum of African-American Music. 92Q will take over and bring all of the throwback vibes with C-Wiz LIVE on the turn tables, making this party the classiest (but turnt up) old school hip-hop night across ALL of Middle Tennessee!!
We want to give a special thank you to our official Boom Box Live sponsor, The National Museum of African-American Music plus Middle Tennessee, never forget you can take Boom Box Live with you on the go if you're not in the car! Head to your smart phone store and download the 92Q app or stream us at home at 92QNashville.com.
"92Q has a long history of providing African American music and culture to Middle Tennesseans and teaming up with NMAAM is truly a natural partnership. We look at it as 'bringing the music to life' with a live broadcast and our listeners grooving to their favorite jams! 92Q looks forward to an amazing time with our Boom Box Crew and growing the partnership with our family at NMAAM."– Kenny Smoov, VP of Urban Programming at Cumulus Media, Program Director, WQQK-FM
"We are super excited to partner with 92Q to further our mission of preserving and celebrating Black music. The partnership provides an opportunity for everyone to enjoy the museum while engaging in a series of events that reminds us how powerful getting together to enjoy music can be." – Tuwisha Rogers-Simpson, Vice President of Brand and Partnerships, NMAAM
MULTIPLE ENTRIES WITH THE SAME EMAIL ADDRESS WILL NOT BE ADMITTED. PLEASE ONLY RSVP ONE TIME WITH ONE VALID EMAIL ADDRESS.