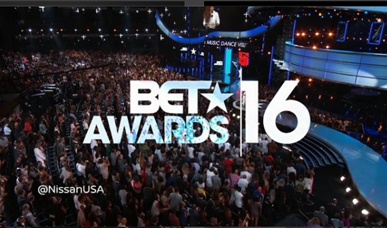 It's another year and time to honor the many talented musicians that dominated this year in music at the 2016 BET Awards. The show will take place in Los Angles and will premiere Sunday, June 26th hosted once again by the hilarious Anthony Anderson and Tracee Ellis Ross. This year is set to celebrate not only the newest artists in music and the veterans that made a comeback, but also to commemorate the stars that have passed this year. The nominees for each category is filled with artists that took over this year in music and new comers who have made hits for themselves like Bryson Tiller, Tory Lanes, and Andra Day. Competing with the best and rightfully deserving being featured as nominees these singers and many more make many categories a tough call.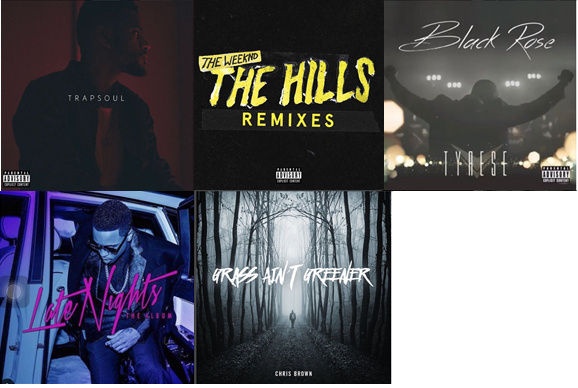 The nominees featured for the Best R&B/ Pop Artist is a great example of a mix of newcomers and veterans in R&B music as it includes; Bryson Tiller, Jerimih, Tyrese, Chris Brown, and The Weeknd. Each artist has had top Billboard hits and explosive album sales so to choose the winner will have to be a tough call. For each artists their year in music has exceeded beyond expectations.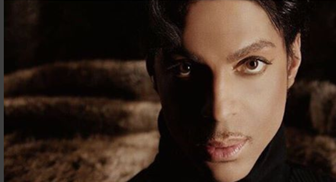 The awards show will also honor the legendary artist Prince with an anticipated performance by his once guitarist Shelia E., and featured artists Janelle Monae, The Roots, and D'Angelo. With these artists and many more the tribute is expected to truly celebrate Prince's success in music. With categories full of well-deserved nominees, energetic performances, and honorable tributes the 2016 BET Awards will most certainly be a memorable night.