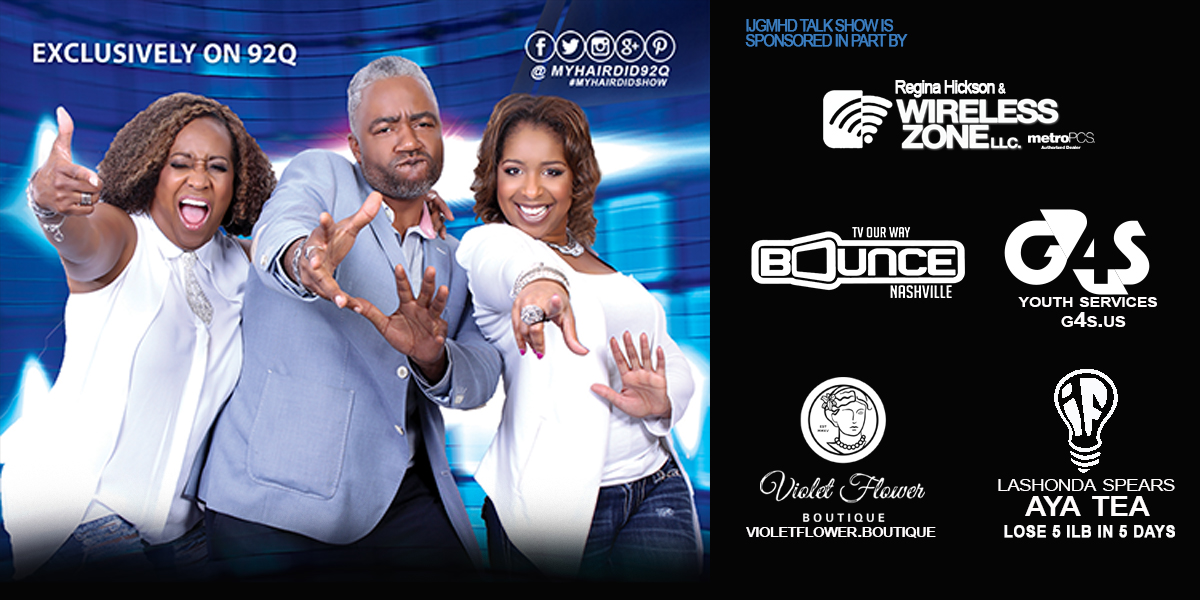 Beauty salons and barber shops became places not only to get your hair done but locations where you could have conversations about your community. In the barber shops you could usually find a couple of men playing a game of chess, cards, or dominoes while talking about what is going on in politics, sports, and community leaders around the community. In the beauty salons we usually called a conversation the town gossip.
The objective with "I Just Got My Hair Did" show is to bring awareness to give our audience knowledge and information about the past, present and future climate of the beauty industry.
Listen to the "i Just Got My Hair Did" show on Saturday's at 5pm on 92Q. Join  our Facebook live coverage with demonstrations and more questions and comments with the featured guest. 
This weeks guest: